RETURN & REPLACEMENT REQUEST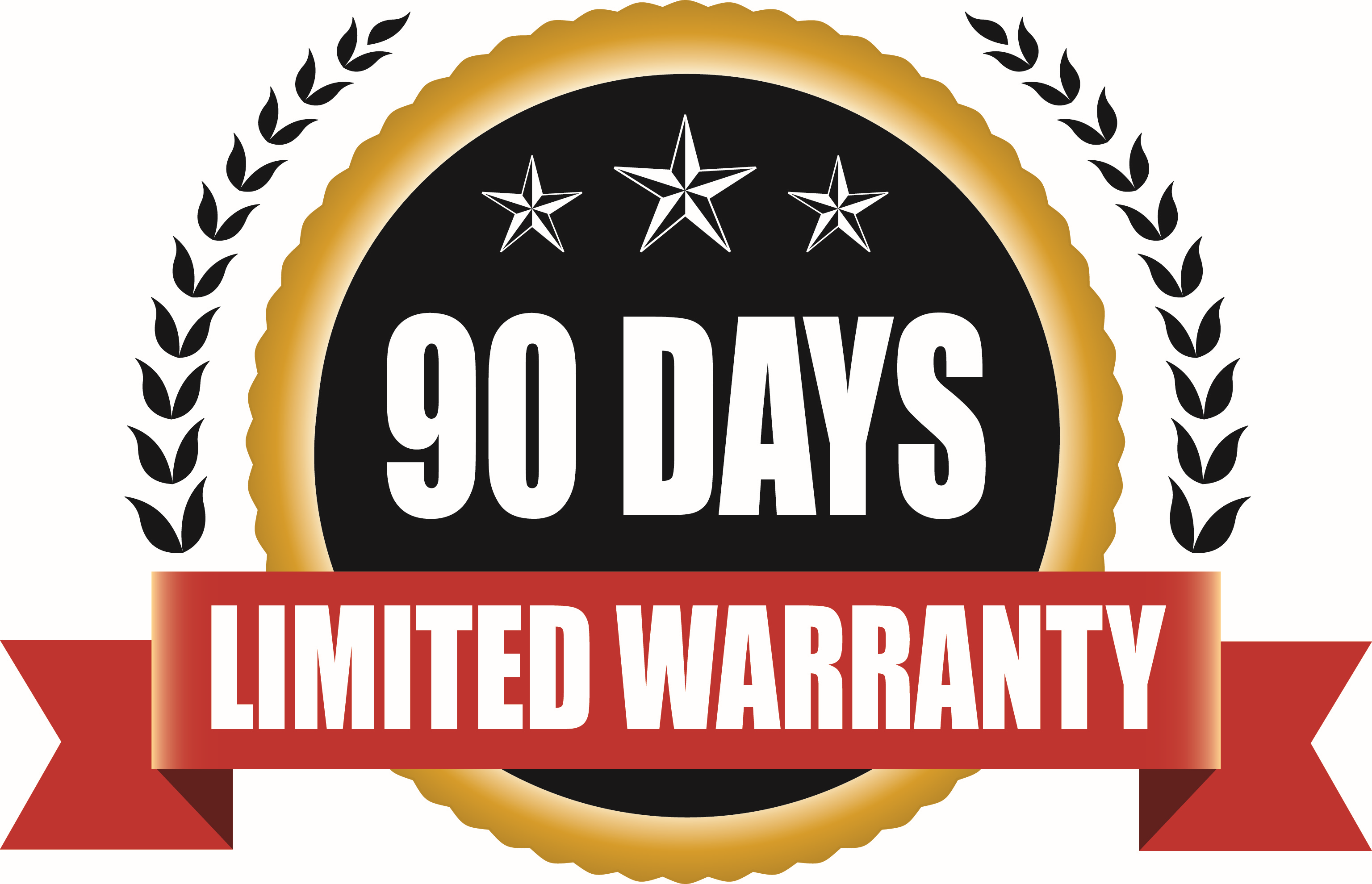 PLEASE FOLLOW THE FOLLOWING STEPS PRIOR TO COMPLETING THIS FORM.
Do not delete the device in question from your customer listing. / 

Ne pas supprimer le périphérique en question à partir de votre client de cotation.

Replace the device in the field with an exact model replacement. / 

Remplacez le périphérique dans le champ avec un modèle exact de remplacement.

Add a new device to your customer listing as a new device. /

Ajouter le nouveau périphérique à votre client inscription en tant que nouveau périphérique.

Bring the replaced "bad" device to your office for testing with Support. /

AApporter la a remplacé le mauvais appareil à votre bureau pour les tests avec le Soutien.

Before  p

owering up the "bad" device, c

ontact Support at 1-800-681-6791. / Avant d'allumer le mauvais de l'appareil, contacter le Support à l'1-800-681-6791.

If it's found to be defective, we will give you a Return Authorization number. / 

Si c'est jugé défectueux, nous vous donnerons un numéro d'Autorisation de Retour.

Complete this form using the Return Authorization number received. /

Remplir ce formulaire en utilisant le numéro d'Autorisation de Retour reçu.

Return the "bad" device for replacement as per the instructions emailed to you. /

De retour de la mauvaise de l'appareil de remplacement conformément aux instructions envoyées par courriel à vous.
FAILURE TO FOLLOW THESE STEPS WILL VOID PRODUCT WARRANTY. / LE DÉFAUT DE SUIVR