Digital Diverter offers their products exclusively through

VirtuAlarm.com
Our products now have the following added new features:
(1) Select or change the alarm account number in real-time.
(2) Send alarm signals to ANY monitoring center worldwide.
(3) No monthly fees are charged for cellular or IP services.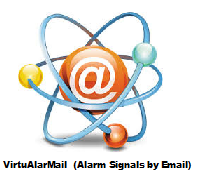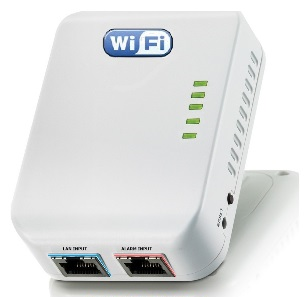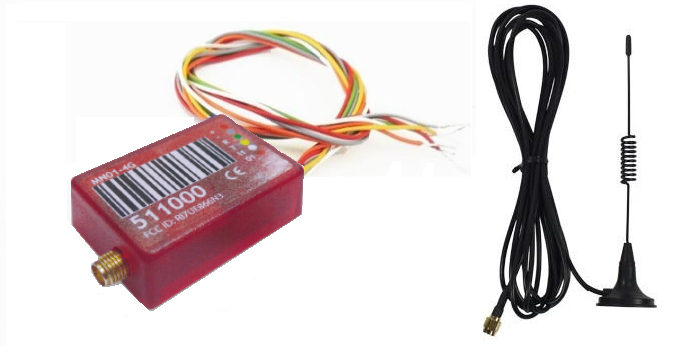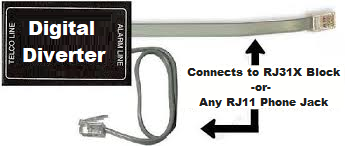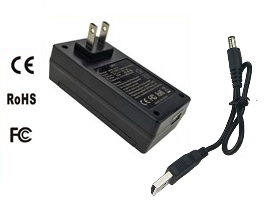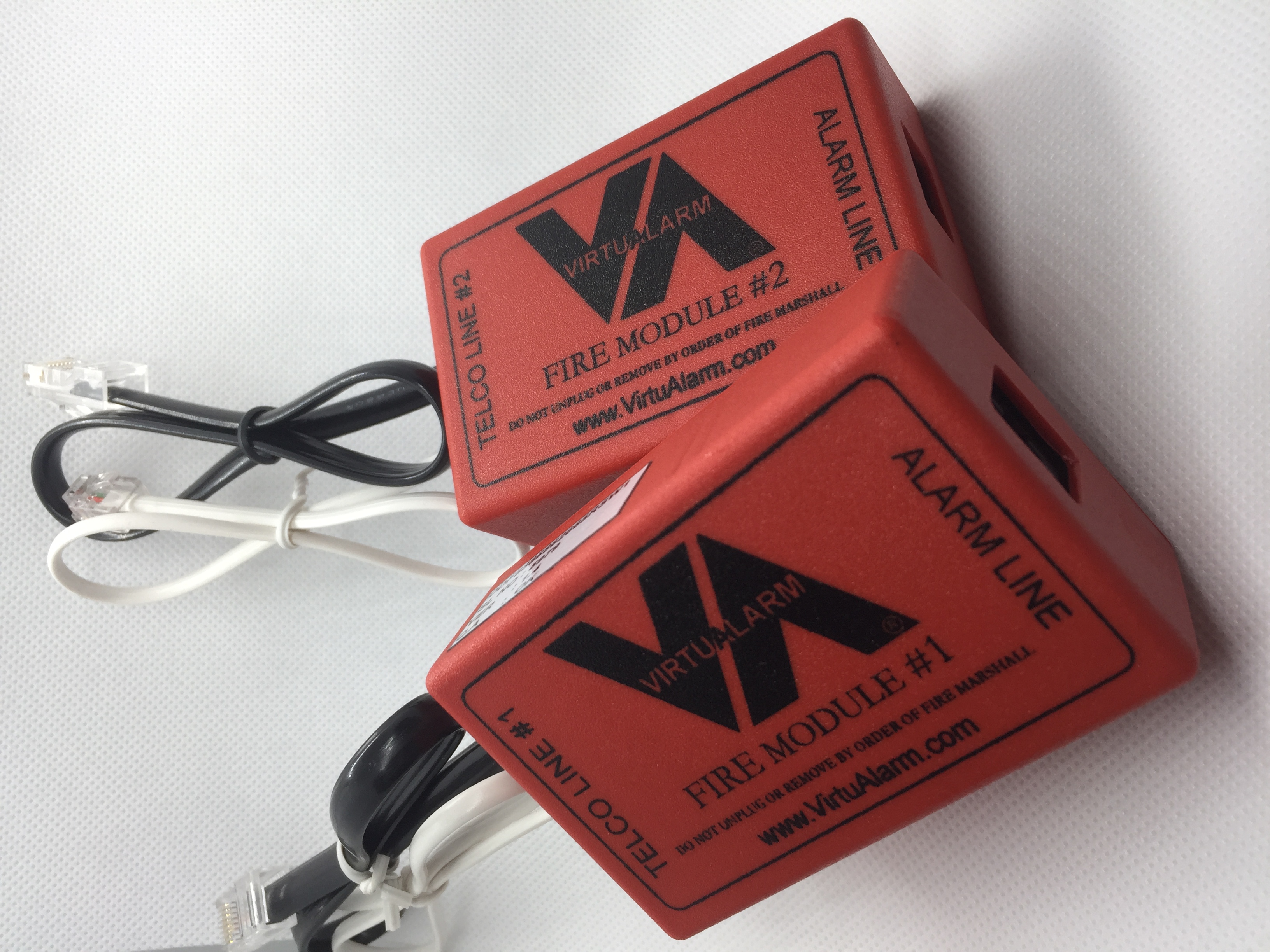 $2.00 per account VirtuAlarm fee includes any of the following platforms:
 VirtuAlarm Would Like To Introduce You To Our Newest Transmitter.
The iP-Wi-Fi "Universal Communicator"
And What Better Way Then To Just Give You One FREE?